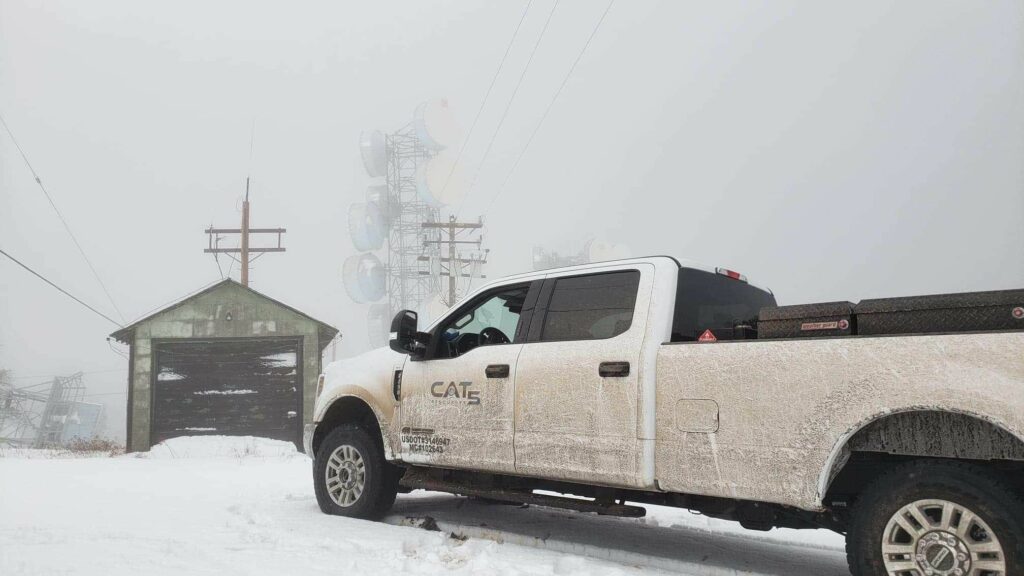 While the Gulf Coast is more so known for its humid summers, extreme Winter weather can and does happen. In February of 2021, Winter Storm Uri swept through the Southern states leaving millions without power and water for long periods of time due to frozen pipes, utility grid damage, and rolling blackouts. Now in December 2022, a massive winter storm is predicted to hit the southern US once again, and news outlets are saying that it could be the coldest Christmas in roughly 40 years.
Southern homes and businesses are not typically built for these types of conditions, making it even more important to ensure your property and assets are properly winterized to avoid costly damages and work stoppages.
5 TIPS TO PROTECT YOUR BUSINESS AGAINST EXTREME WINTER WEATHER
Have an Emergency Communications Plan in Place – Make sure your employees know how to communicate effectively before, during, and after a natural disaster. Any good business owner knows that their people are their greatest assets. Let them know who to contact internally if they need assistance and make sure they are aware how business closures, and travel advisories will be announced.
Make a List – Keep an updated list of employee, vendor, and client contact information for easy access during an emergency. Names and phone numbers of your local contractors such as electricians, plumbers, and HVAC repairman will be handy and be prepared to call them in as soon as it is safe to avoid having to wait for repairs.
Check your Insurance Coverage – Not all policies protect against winter weather hazards. Double check your policies to ensure you're covered in case of winter storm damage, plumbing system failures, etc.
Inspect and winterize your offices and other buildings – Inspect attic and exterior for leaks and caulk or install weather stripping as needed. Ensure any exposed pipes are insulated appropriately. Trickle a stream of hot AND cold water on all levels when temperatures are under 30 degrees to prevent pipes from freezing or bursting. Check overall functionality of HVAC and plumbing systems.
Backup Power – Make sure your backup power generators have been serviced according to a regular planned maintenance schedule, and double check to make sure they have enough coolant, and that the block heaters and battery chargers are hooked up and working properly. Generator batteries can be drained quickly during cold weather and may prevent your generator from starting. If you have a diesel generator, don't forget to add anti-gel to you fuel to winterize it. Check fuel lines and have your propane tank refilled if necessary.
Having a disaster response plan in place before disaster strikes is your best bet in keeping your business protected. Cat5 Resources is a full-service Disaster Response company that has a proven track record of helping businesses plan, prepare, respond, and recover since 2013. We specialize in back up power solutions, emergency fuel management and delivery, disaster response logistics, and more. We do "Whatever it Takes" to exceed customer expectations by providing high quality services to ensure the integrity of your critical infrastructures when you need it most. For more information about our Disaster Response Services, please contact us.