SEASONAL DISASTER RESPONSE TEAM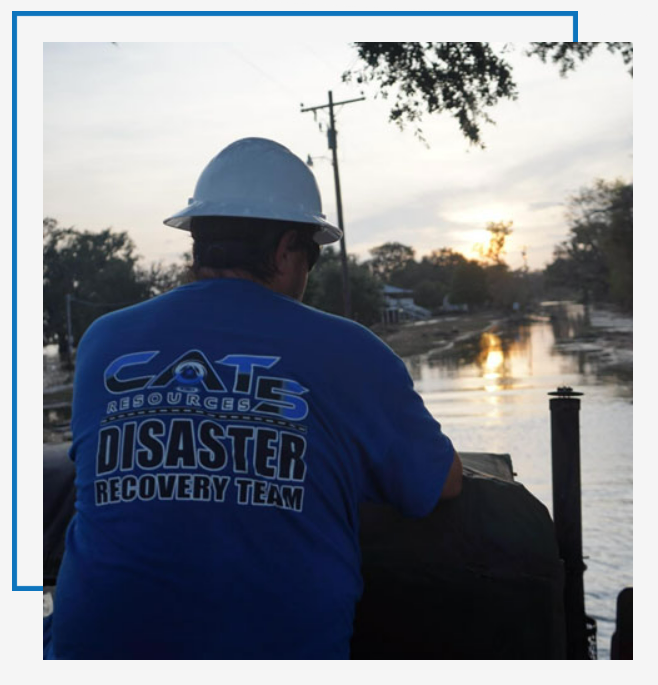 Position: Disaster Recovery Team (Seasonal Employment)
Location: Beaumont, TX and surrounding areas
When a natural disaster or large scale power outage occurs anywhere in the United States, our customers call upon us to support their backup power needs. Our disaster recovery team plays a big part in enabling us to provide this service by transporting fuel and generators to our clients' sites.
PRIMARY DUTIES:
Delivering fuel to customer sites
Deploying generators to customer sites
Starting generators when needed
Troubleshooting minor generator issues
Reporting required information into the command center(s)
Special projects as needed
REQUIREMENTS
Must possess basic electrical and/or mechanical knowledge
Must own a smart device (smartphone, laptop, and/or tablet)
Must own a reliable 1/2 ton (or larger) four wheel drive diesel truck if you wish to fuel or deploy generators
Must have a flexible schedule, storm crews are deployed on an as needed basis for disaster response events. However, lack of availability does not disqualify you from future deployments
Must have valid driver's license, good driving record, and current vehicle insurance 

MUST BE 25 or OLDER. Cat5 is an equal opportunity employer however our insurance requirements state that anyone driving a vehicle on company time must be 25 or older. This is non-negotiable
Cat5 Resources, LLC is an EEO/AA (equal opportunity/affirmative action) institution and does not discriminate on the basis of sex, age, race, color, religion, physical or mental disability, creed, national origin, veteran status, sexual orientation, genetic information, gender identity, or gender expression in the programs or activities which it operates.