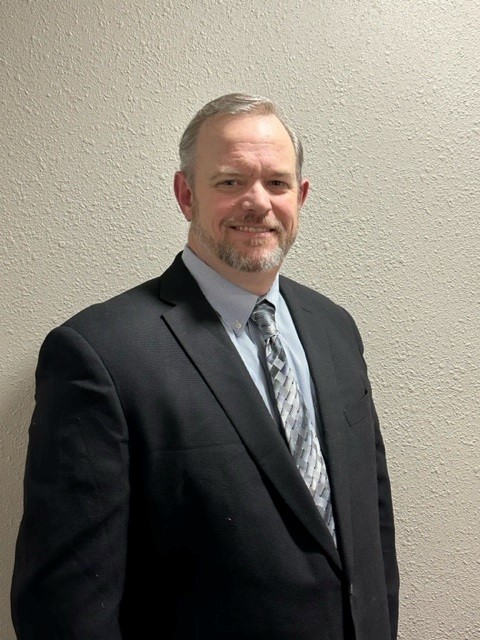 Cat5 Resources is proud to announce that its Operations Director, Mike Gentry, has been selected to serve on the National Electrical Code (NEC) Panel.
The NEC is a comprehensive set of electrical safety requirements for the installation and maintenance of electrical equipment and systems. It is updated on a regular basis to reflect the latest advancements in electrical technology and safety practices.
As a member of the NEC Panel, Mike Gentry will play a vital role in shaping the future of electrical safety codes and standards. He will provide valuable insights and expertise, ensuring that the NEC remains relevant and effective in promoting electrical safety.
"We are honored to have Mike Gentry representing Cat5 Resources on the NEC Panel," says Cindy Perez, CEO of Cat5 Resources. "Mike's extensive knowledge and experience in the power generation industry make him a valuable asset to the panel and we are confident that his contributions will have a positive impact on electrical safety for years to come."
Mike Gentry has been with Cat5 Resources for 5 years and has played a critical role in the growth and success of the company. He is a highly regarded expert in the electrical power generation industry and has a proven track record of delivering exceptional results.
Congratulations Mike!