Cat5 Resources, LLC is pleased to announce that it has become the only woman-owned Doosan Portable Power dealer in the country. This significant accomplishment is a testament to the company's commitment to excellence and will provide clients with exceptional equipment and financial benefits by utilizing a Woman-owned business. As a Doosan Portable Power dealer, Cat5 Resources, LLC offers customers the full range of Doosan generators, known for their efficiency, durability, and reliability, making them an excellent choice for businesses in a variety of industries.
Cat5 Resources, LLC is also proud to offer warranty repair services on all Doosan Portable Power Equipment sold. This service ensures that clients have peace of mind, knowing that their equipment is covered by a manufacturer's warranty and that any issues that may arise will be promptly resolved by a certified technician. With this added level of support, Cat5 Resources, LLC stands out as a trusted partner in the heavy equipment industry, offering unmatched quality and service to its clients.
In addition to quality of the equipment, clients can also financially benefit from working with a Certified Woman Owned Business. The government provides tax incentives and benefits to businesses that work with Woman-owned companies, including the ability to claim tax credits, deductions, and other financial incentives. By partnering with Cat5 Resources, LLC, clients can not only access the best equipment in the industry, but they can also support a business that is breaking barriers and promoting equality while taking advantage of these tax benefits.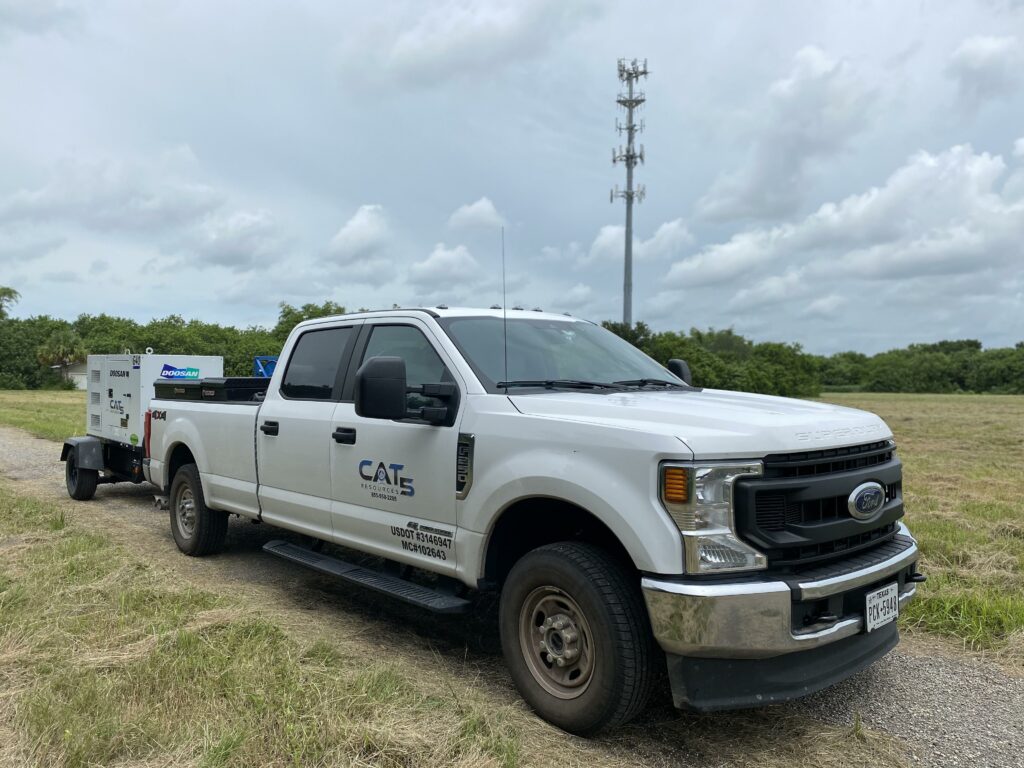 Research has demonstrated that companies with diverse leadership teams tend to make better decisions and perform better financially. By partnering with a Woman-owned business, clients can contribute to a more inclusive and equitable business landscape while accessing top-notch equipment.
Furthermore, Cat5 Resources, LLC is committed to breaking down barriers and promoting diversity, and clients can be proud to support a business that shares these values. "We are thrilled to be the only Woman-owned Doosan generator dealer in the country," said Cindy Perez, CEO of Cat5 Resources, LLC. "As a business that values diversity and inclusion, we are excited to bring our unique perspective to the portable power industry. Our team is dedicated to providing exceptional customer service and support to our clients, and we look forward to growing our business and reaching more customers."
Cat5 Resources, LLC is a Beaumont, Texas based business that has been providing sales, rentals, and service of backup power equipment to clients across the Gulf Coast and Puerto Rico in various industries for 10 years. The company has a reputation for quality and customer service, making it an excellent choice for clients seeking reliable equipment and exceptional service.